Des Moines SEO Services and Web Development

Frogmo is a web company specializing in SEO services and web development.
With over 12 years in the industry, Frogmo has the experience and knowledge to design a site with your customers and personal vision in mind. They will take the time to work personally with you, target your business goals, and build a website that meets your specific needs and requirements. Your new site will not only feature the latest trends in visual appeal and design, but will also bring more leads and sales to your business through top rankings in Internet search engines. We are based in Des Moines, Iowa and love working with local and national businesses.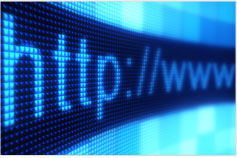 Why you need a website.
Since more and more people use the Internet every day, as a business wanting to attract customers, the web is one of your main sources of exposure. It is not enough anymore to go without a website or to just have a simple one that provides only basic information and is visited solely by your current patrons.
You need a professional looking site that is not only eye-catching and functional, but is optimized to rank highly in search engines so new customers can easily find you.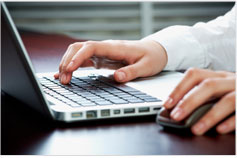 Frogmo Web Services
Frogmo offers your business a complete web package by supplying many web related services including:
Domain Registration
Website Hosting
Website Design
Website Coding
Keyword Research
Social Media Management
Website Maintenance
Email Configuration
Website Content


Our Customers
We make customer service a top priority and will stand by any claims and promises we make. We only take on projects and designs which fit into our areas of knowledge and expertise and when it comes to timelines we'll work with you to make sure all of your needs and deadlines are met in a timely manner.
Whether you're starting a new business that needs a striking and effective website or just need to overhaul your current site, Frogmo is the comprehensive web specialist for all of your website needs.